:::
MOFA to release new passport to highlight TAIWAN in January 2021
Created:2020-09-04
Data Source:Bureau Of Consular Affairs
Counter:8617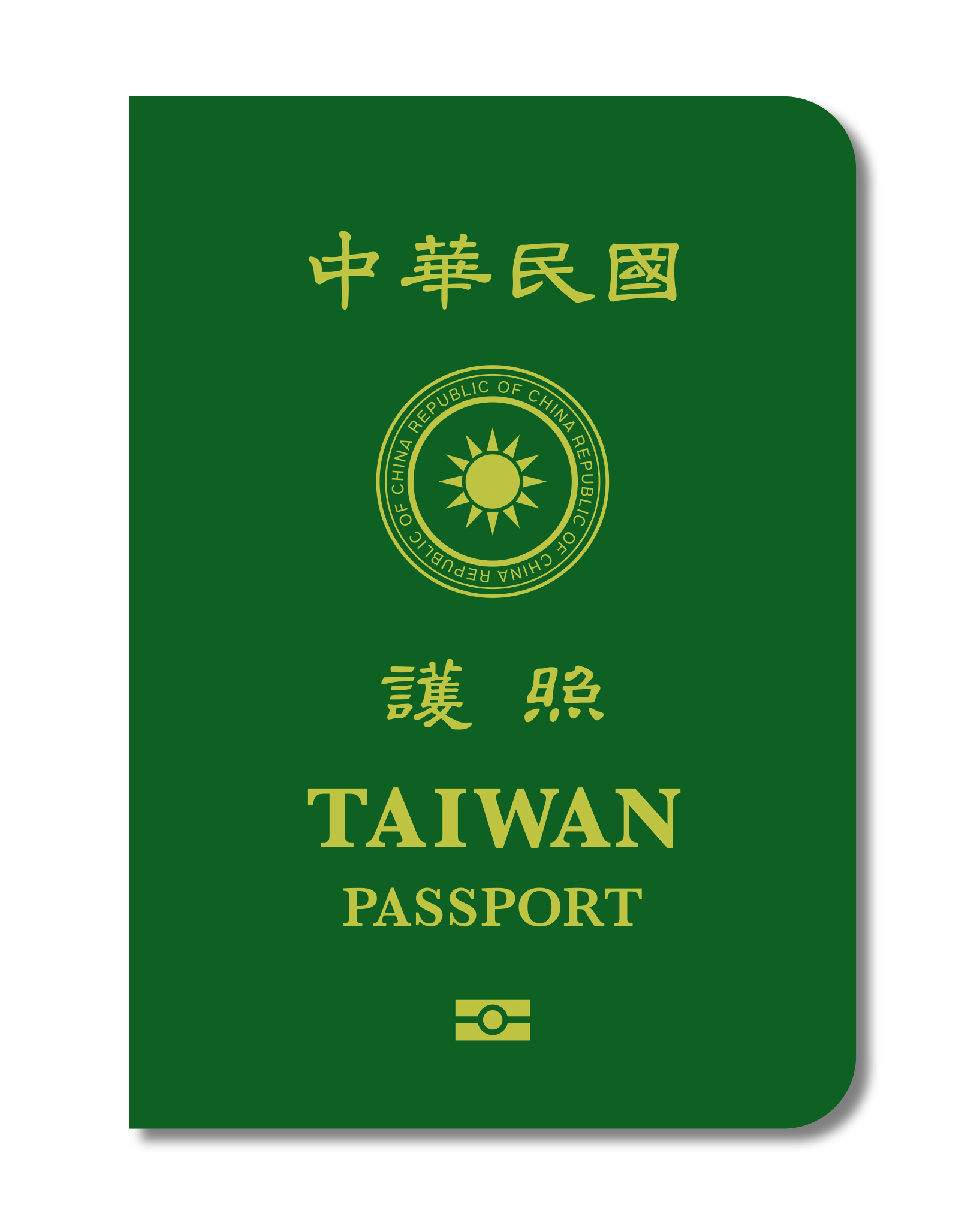 The Ministry of Foreign Affairs today announced a new version of the Republic of China (Taiwan) passport with a revised cover highlighting the word TAIWAN. The new design is intended to make identifying the citizenship of Taiwan passport holders easier, so as to protect their rights when traveling abroad and enhance travel convenience. The new passport aligns with a Legislative Yuan resolution and was submitted by MOFA to the Executive Yuan, which recently approved it. The new Republic of China (Taiwan) passport is scheduled to be released in January 2021.
Passports serve as critical documents for Taiwanese traveling overseas, certifying their nationality. As the competent authority for passport issuance, MOFA carefully and pragmatically manages passport production and issuance in accordance with the law. In 2003, "TAIWAN" was introduced to the cover design of the current passport, which has made the passport significantly identifiable. Holders of the Republic of China (Taiwan) passport now enjoy visa waivers, landing visas or e-visa privileges in 170 countries and territories, including Canada, the European Union, Japan, the United Kingdom and the United States.
The outbreak of the COVID-19 pandemic in January this year prompted the Legislative Yuan to pass a resolution in late July aimed at preventing holders of the Republic of China (Taiwan) passport from being mistaken for citizens of the People's Republic of China, which has impacted their rights and caused inconvenience when traveling abroad. The resolution called on the executive branch to propose concrete measures to make the "TAIWAN" more prominent on the ROC (Taiwan) passport so as to ensure the dignity of Taiwan nationals and facilitate their safe and convenient international travel. The Executive Yuan formed a special task force and entrusted MOFA with exploring designs for the new passport.
The newly approved passport centers on the following features on its cover design:
To keep changes to a minimum, the current color scheme, main elements, and layout, including the official name Republic of China in both Chinese and English, the national emblem, the word TAIWAN in English, and the word PASSPORT in Chinese and English have been preserved. The new design aims to make Taiwan passports more easily recognizable.

The font size of the English word TAIWAN has been enlarged and positioned directly above the English word PASSPORT, making the "TAIWAN PASSPORT" further identifiable.

The official name Republic of China is printed in both Chinese and English, with the English name "REPUBLIC OF CHINA" encircling the national emblem, preserving national prestige and adding to the design.
The new version of the passport is expected to be available in January 2021. This allows the government enough time to ensure production procedures; create sufficient inventory; notify the International Air Transport Association (IATA), foreign governments, customs and immigration authorities at airports and seaports, and airlines; and send samples to related domestic and foreign agencies. Passport holders may continue to use their passports before expiration, however, before expiration they may choose to apply for the new version passport at their own expense at the Bureau of Consular Affairs Taipei headquarters and MOFA's four regional offices. (E)
Attachment
FAQ

pdf

(174 KB)

Last Updated:2020-09-24

Download Counter:955